Flux Accounting was founded in early 2018 by Chase Vowell as an accounting firm specializing in small business. Chase's vision for the company was to provide a more enjoyable and efficient service to his clients than a traditional CPA firm. There simply had to be a better way to do business. What Chase discovered is that if you are constantly improving your systems, building real relationships with clients, and delivering results that you can actually enjoy the accounting process. Today, with more sophisticated tax planning strategies and harnessing the latest technology, the Flux Accounting team is teaching businesses how to relieve stress and walk away with more money for their hard work.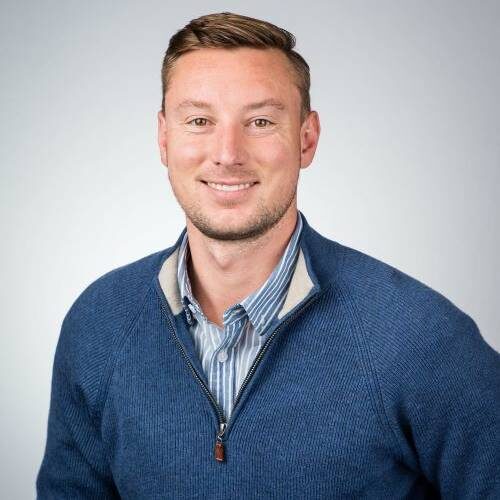 "I really wanted to work in a system with no waste - to trim the fat so to speak - so I created one, and I'll never look back."
Chase Vowell - Owner and Chief Accountant
Chase began his professional career at Five Star Bank in Sacramento, CA where he developed a passion for working closely with clients to improve their experience managing their financial systems. He moved on to the health and wellness industry and then to a nonprofit working with individuals with disabilities in Santa Barbara, CA. Growing tired of billing every minute of his time and wasting hours in overly bureaucratic systems, Chase founded Flux Accounting in early 2018. He now spends his time tirelessly improving the systems that save his clients time, stress, and money. In his free time he can be found running the trails and beaches in San Diego or in a brewery/winery supporting local fermentation efforts.
The Partner Program was started to solve the most rampant flaw in customer service: inconsistency. When you work with us, you are assigned a dedicated partner at the firm who understands the unique aspects of your business. Your partner manages your account consistently, meaning you can reach out and get quick, effective answers.
Maci Donahue
Client Partner
Aubrey Philipp
Client Partner
Jordan Boeshart
Client Partner
Thelma Valdez
Client Partner