Flux Accounting was founded in early 2018 by Chase Vowell as an accounting firm specializing in small business and scaling startups. Chase's vision for the company was to provide a more enjoyable and efficient service to his clients than a traditional CPA firm. There simply had to be a better way to do business. Flux Accounting is now intensely focused on developing the most innovative customer experience through cutting edge technology and talented staff.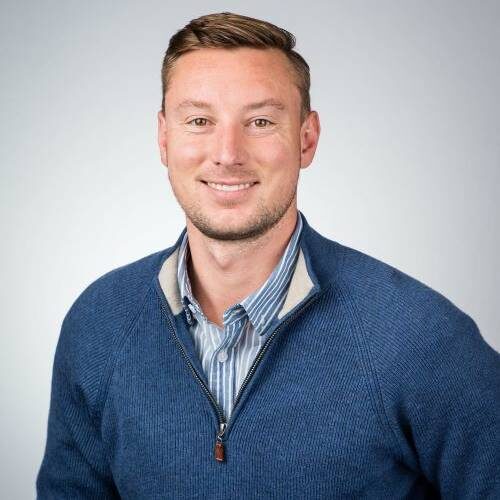 "I really wanted to work in a system with no waste - to trim the fat so to speak - so I created one, and I'll never look back."
Chase Vowell - Owner and Chief Accountant
Chase started Flux Accounting in 2018. His mission is to create an accounting firm at the leading edge of innovation and develop the best consumer experience imaginable. In his free time he can be found running the trails and beaches in San Diego or in a brewery/winery supporting local fermentation efforts.
The Partner Program was started to solve the most rampant flaw in customer service: inconsistency. When you work with us, you are assigned a dedicated Client Partner at the firm who understands the unique aspects of your business. Your Client Partner manages your account consistently, meaning you can reach out and get quick, effective answers.
Our firm only hires the best customer-focused talent and strives to give them the most potent tools to make you successful. This makes our Client Partners the most valuable asset you can find.
Maci Donahue
Client Partner
Jordan Boeshart
Client Partner