Unlike most accounting firms, we value customer service above everything else. We are here to answer your questions and provide valuable advice to improve your business and personal financial position.
We don't use land lines and we don't screen phone calls. Every phone number at the firm leads to the cell phone of someone qualified to get you the answers you need. If you leave a message, we WILL call you back.
Qualified accountants are the hub to almost any important financial decision. Banking, payroll, retirement, incorporation - you name it. But, most accountants don't want the liability of helping make those decisions.
We don't operate under that fear. We do our best to bundle the advice of our valuable experience into the vast majority of our fee structures. We don't want you to make decisions on your own. We will help you make the tough decisions and, in turn, execute them properly.
Our favorite type of client isn't really a client at all…a client is just a number on a ledger. We want to have such a good working relationship that you actually consider us a Partner.
Your success is our success. Your growth is our growth. If our business advice helps you meet a personal goal, we want to hear about it!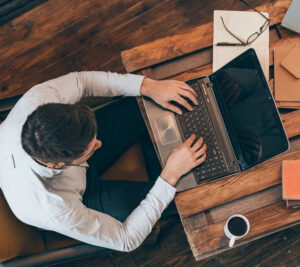 Every business has different needs. From help reconciling to software support, we can apply our expertise to your business. During our consultation we can create and hone in your monthly accounting process for smooth day-to-day operation.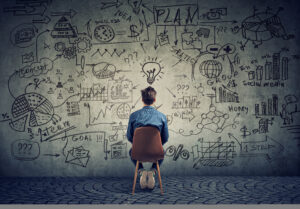 Careless planning can lose you a lot of money come tax season. With complicated variables to manage, it is difficult to keep a consolidated tax plan together that takes every aspect into account. Managing salary levels, estimated taxes, entity types, and retirement plans is our specialty. Let us help you minimize your tax burden.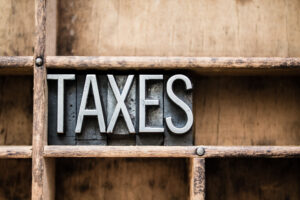 Who has time to research and master tax code? Let us take that off your hands and optimize your tax returns. This is the last piece of a perfectly executed tax plan. From preparing your personal taxes to ensuring you meet all tax deadlines as a business owner, we are here to take on those responsibilities for you.
We bundle advisory services into every one of our packages. Cash flow analysis, entity selection, and financial consolidation are just a few of the topics we love to advise on. With accounting being the foundation of the business world, our experts have a wealth of knowledge in these related fields. Think CRM, project management, and scalability have nothing to do with accounting? We do.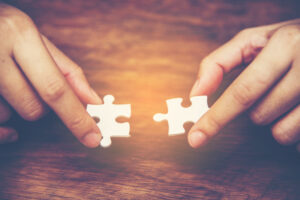 Just because your company is not big enough for a full-time CFO does not mean you shouldn't have one. Our CFO's can create an integrated financial system for you to maximize efficiency and visibility into your company's performance. From there, key decisions become much more clear, allowing you to leverage your CFO for real-time strategic advice and insights.
Our CFO's can start as simply as setting up and optimizing your QuickBooks or enterprise software while also building financial models based off of the traits that make your company unique.